Ordering online is fast and easy!
If you have previously created an account with Art to Remember, you may login below and return to your gallery.
If you have not created an account, enter the Online Order Code exactly as it appears on your student's custom order form.
Do you have an account?
Login Here
Have an Online Order Code?
Enter Code Below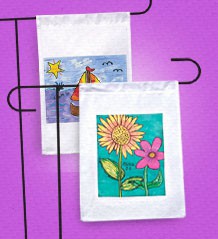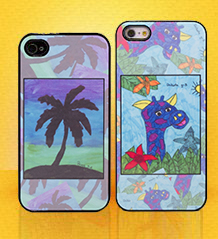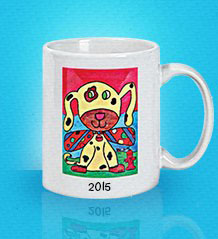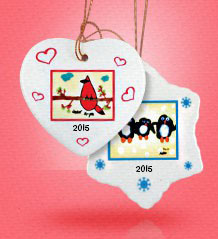 Fundraising for your student's school